Lifeguard Training ARC (American Red Cross) Lifeguard Training Class
This class includes CPR for the Professional Rescuer & AED & First Aid. This is a 25-32 hour course. You must be 15 by the last day of the class. You must be able to swim as this is not a swim lesson.
Important Information:
Pre-registration is required for all classes.
For the full Lifeguard classes, a $20 pretest fee is due on the day you choose for your preswim. Preswims are highlighted for each class session. If you pass the preswim, you will pay the remainder of the fee due on the next class date.
Preswim requirements:
· Swim 300 meters continuously in the following order: 100 meter front crawl (must have rhythmic breathing and correct kick), 100 meter breast stroke (must have correct breast stroke kick), 100 meters front crawl or breast stroke. Swim is not timed.
· Swim front crawl or breast stroke approach (approach means head out of water) 20 meters, do a feet first or head first surface dive to a depth of 7-10 ft., retrieve a 10 lb. brick, surface, and return 20 meters on back with both hands on brick and exit pool without using stairs or ladder. Must be out of the water in 1min 40sec. Head can not go under water.
· Tread water for 2 minutes using legs only
100 % participation is required. You cannot miss any class time, no exceptions.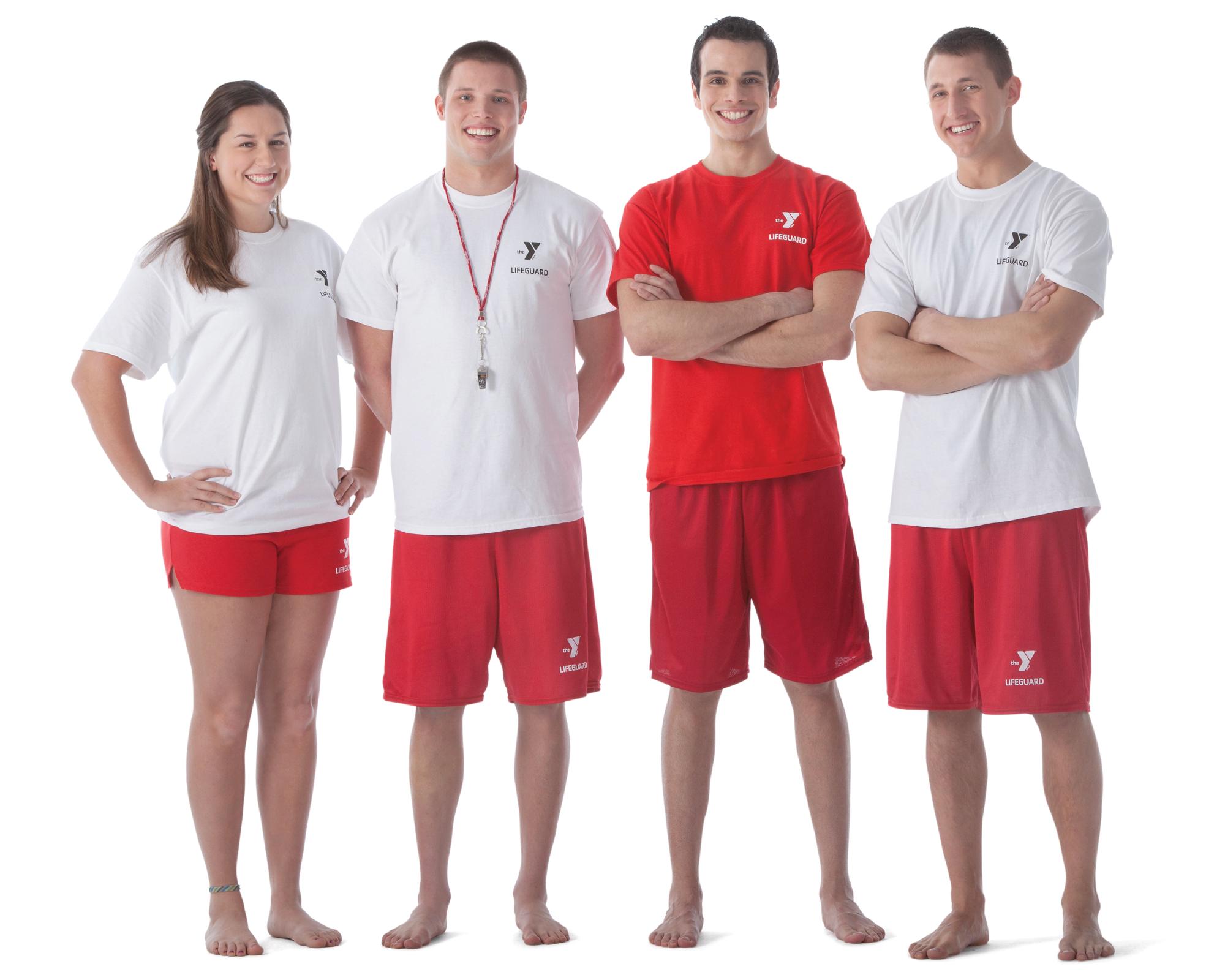 Re-certification Classes
Cost: $110
2020 Class dates:
TBA
All recertification classes will be Blended Learning classes. You must pre-register to get the information for the online portion of the class. You have to complete the online portion of the class prior to the class dates given above. If you fail to complete the online portion you will not be allowed to complete the in class portion of the recert. The online portion can take between 6 - 7 hours so it is recommened to pre-register at least a week before the class date.
Pre-registration is required with a $50 deposit.
10 participants will be accepted in each class.
Lifeguard Classes
Cost: $210
2020 Class dates:
TBA